Hi friends,
Last night orc side lost war, but how we lost i can explain.
IMAGE 1 - KILL SCORE MUST BE ORC SIDE WIN BUT NO?
IMAGE 2 - MORE INFOS FROM OFFICIAL SITE... YOU SEE THAT? KEEPER ALREADY OWNED BY KARUS PLAYER, YEAH MUST BE ORC SIDE WIN BUT NO?
AND IMAGE 3 - BEING INVADED LOL WTF HAPPEN IDK BUT OFFCOURSE ORC SIDE MUST BE WIN BUT... NO??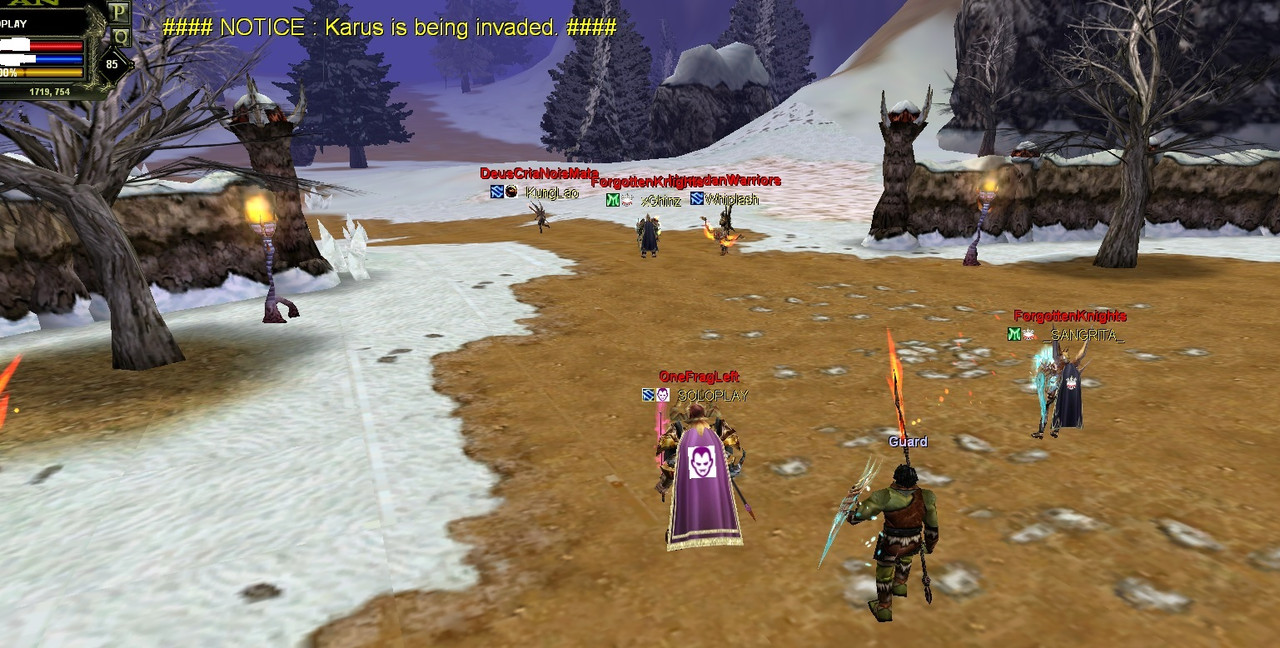 SO I DON'T UNDERSTAND THIS AND I NEED HEAR SOME EXPLAIN. HOW HUMANS CAN WIN THAT WAR WITHOUT ANY EFFORTS? IF GAME AUTOMATICALLY ADD WINNERS WHY WE TRY TO KILL WARDERS OR FKING KEEPERS? JUST SIT AND WAIT IN MORADON. GAME ALREADY CHOICE ONE SIDE FOR WINNER!!!
Thx for your interest guys,
i wish more justice!! more balance!! more fair game FOR ALL!!