Hello Knights,

It's been awhile since we start the Titan Revolution, there are many heroes that risen and show how strong and called themselves "Pro" but National Points and Max Points is just a figure somehow. How about lets prove to how good you are by simply join this event called "Killing Spree Event"
Mechanics:
You must try to have a Screen Shot of the players you have killed 3 times or more in a row.

Example:

Player_A has defeated Player_1
Player_A has defeated Player_2
Player_A has defeated Player_3
Player_A has defeated Player_4
Player_A has defeated Player_5

After you have take a Screen Shot of it you must upload the image and post it to your Facebook, Twitter, YouTube Accounts or in any Social Media. Again after posting to your respective accounts, take another Screen Shot as proof of doing it then comment below the account info:

Account ID:
Char Name:

At the end of the month February 28, 2018 we will check on the link or screen shot to who have the highest killed in a row and will win in this event.
Note:
If there will be players that will have the same score they will have to divide the prize or use electronic draw to select the winner.

You can also post the Screen Shot in other forum on which you like and it will be rewarded but you still need to give us some screen shot of it.

There are also reward for those who did not win but join this event
Special reward: Knight Cash

Rewards: 1000 Knight Cash + 1x Special Compound Scroll

_________________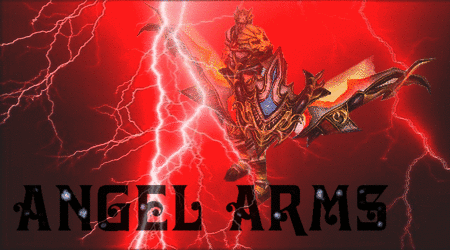 The weak must die, The strong will survive