anyone can explain ? its a bug or ?

kill player in war is kinda useless
both side didnt kill warder and kepper but orc win by kill , but the result is orc lose
thats why never seen orc in lunar war

dont make this server called "BugKO"
Have a nice day everyone !!

_________________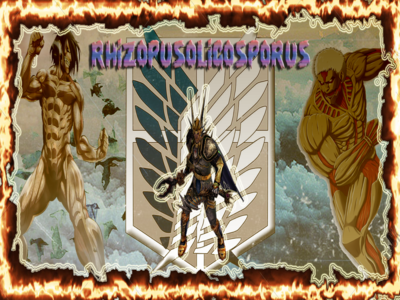 "If you think we can't win, then we should just give up ?" -Eren Yeager