Hello my nickname is Ganyu, Ezioauditore or BellatrixLestrange, I have been playing as a magician for more than 10 years in knight online and on this server because practically for about 5 years, I would like to make a suggestion regarding the little balance between the magician and the other characters in 1 vs 1.
The magician has good potential to do pty magicians and do nova shows but when it is only a magician attacker there is no probability of winning almost anyone since some aspects are a bit unbalanced
as most wizards know they attack with elemental damage and this damage ignores defense completely and attacks directly at hp, the only way to increase defense against this damage is through resistance to the element, resistance to fire, ice or lightning and most of the characters have a lot of resistance to these elements thanks to the fact that the jewelry that is used is standardized for all the characters, however this causes that the warriors especially have a very high elemental resistance and the magicians do them even less damage of what they make us.
recently introduced to the game two staffs that made the magician a little more competent in the matter of 1 vs 1 against warriors, the candy staff and the bloddy staff with high defense and defense against weapons made the magicians able to compete a little more against the others and that is why my proposal is that these weapons return permanently in the game or at least that the substats that these weapons have are added to other weapons such as the tier staff or even the new gold staff since it does not have Substats is practically useless since AP is not important to the magician if not elemental damage and gold staff has very little.
Playing as a magician on this server is practically only for the purpose of using it as a support and there are people who do not like to play the magician like that since we have always been attackers.
These weapons do not represent a great advantage for the magician over the others, they represent a balance against the warriors in particular, a competent way of being able to do 1v1 or last a little longer in terms of the pk.
Then I leave some images and videos of how there is a clear disadvantage on the part of the magician since also the warriors, bps and rogues can use their armor (DF, Mytril and trial) and gain more stats to fight against magicians and even that it reduces their defense this does not represent anything for the magicians since the damage of the magicians ignores the defense completely, however, if we use the set ron our defense drops a lot and the damage received is worse and not convenient with respect to the damage and hp that we gain.
so please take this suggestion and think about it coz mages attackers need more balance amoug rogues, warriors and us
Ganyu vs babastars
https://www.youtube.com/watch?v=TTurPoiRGlc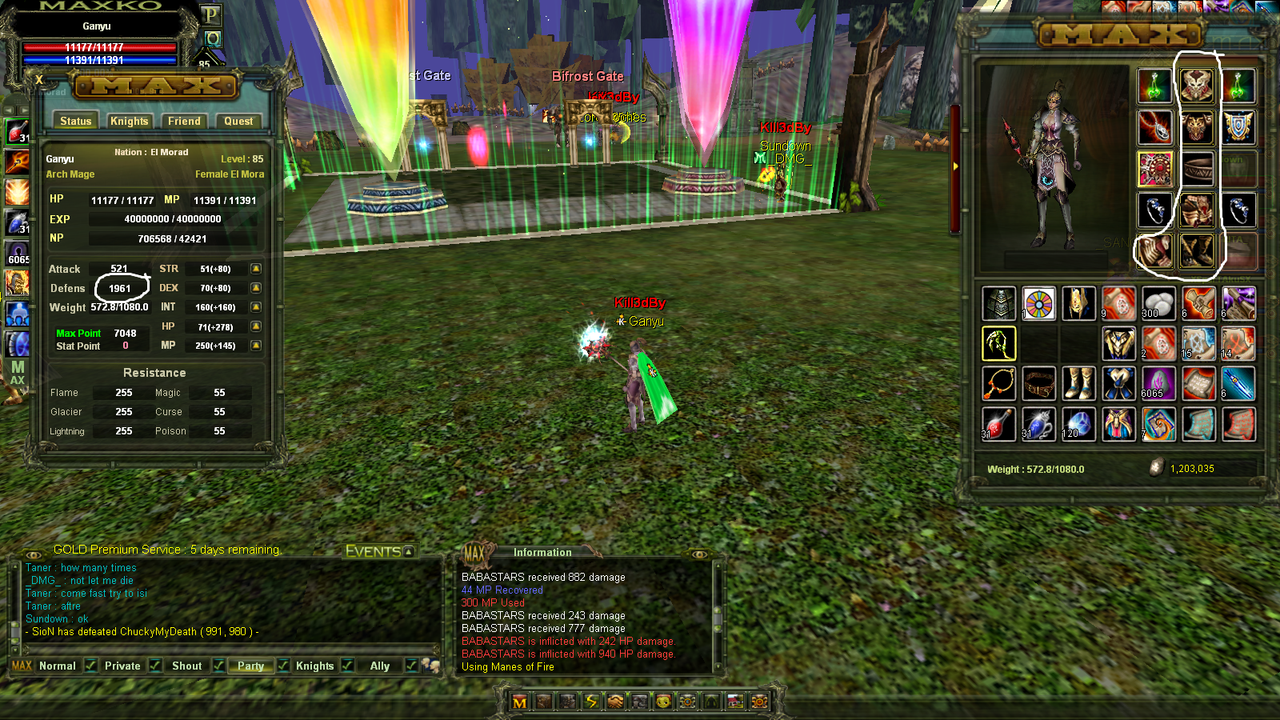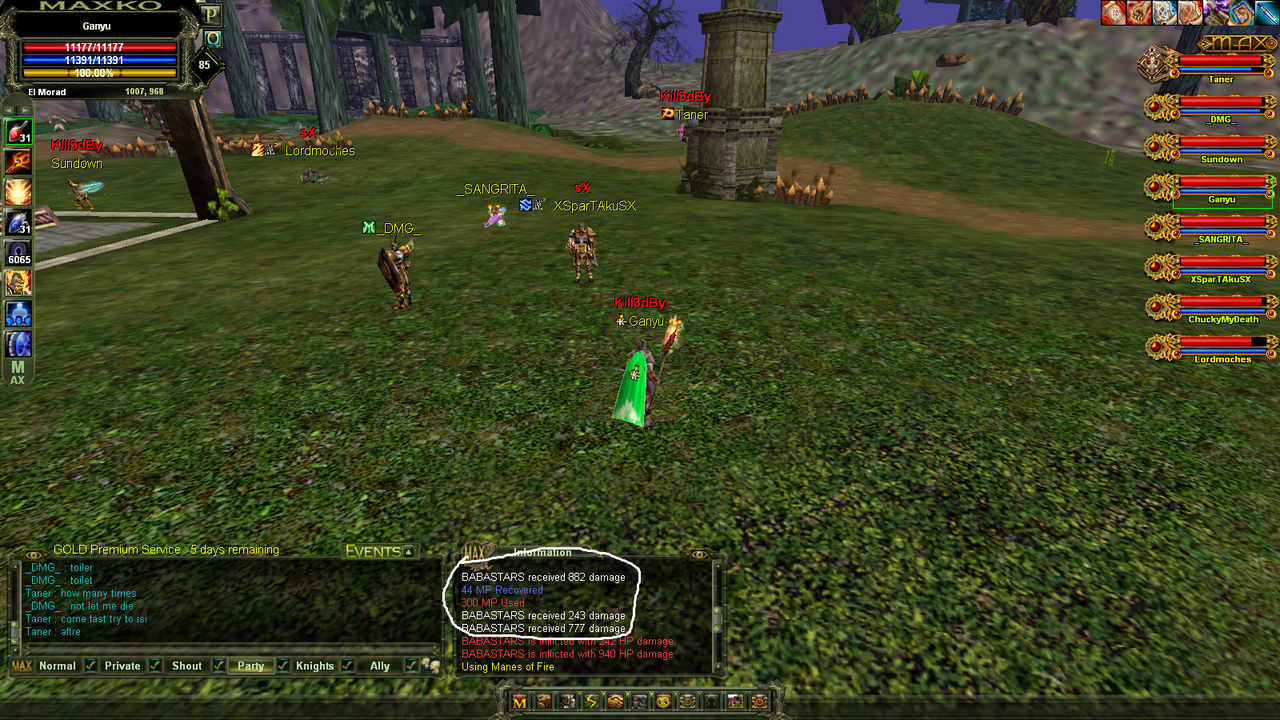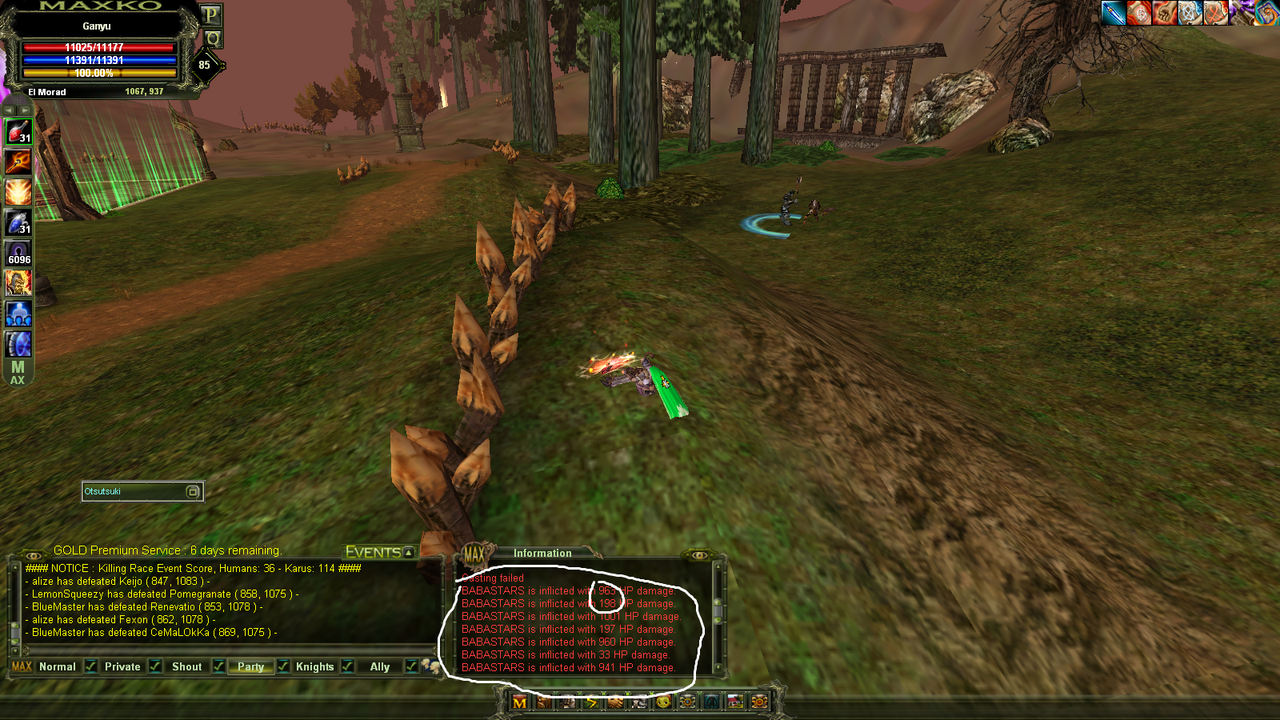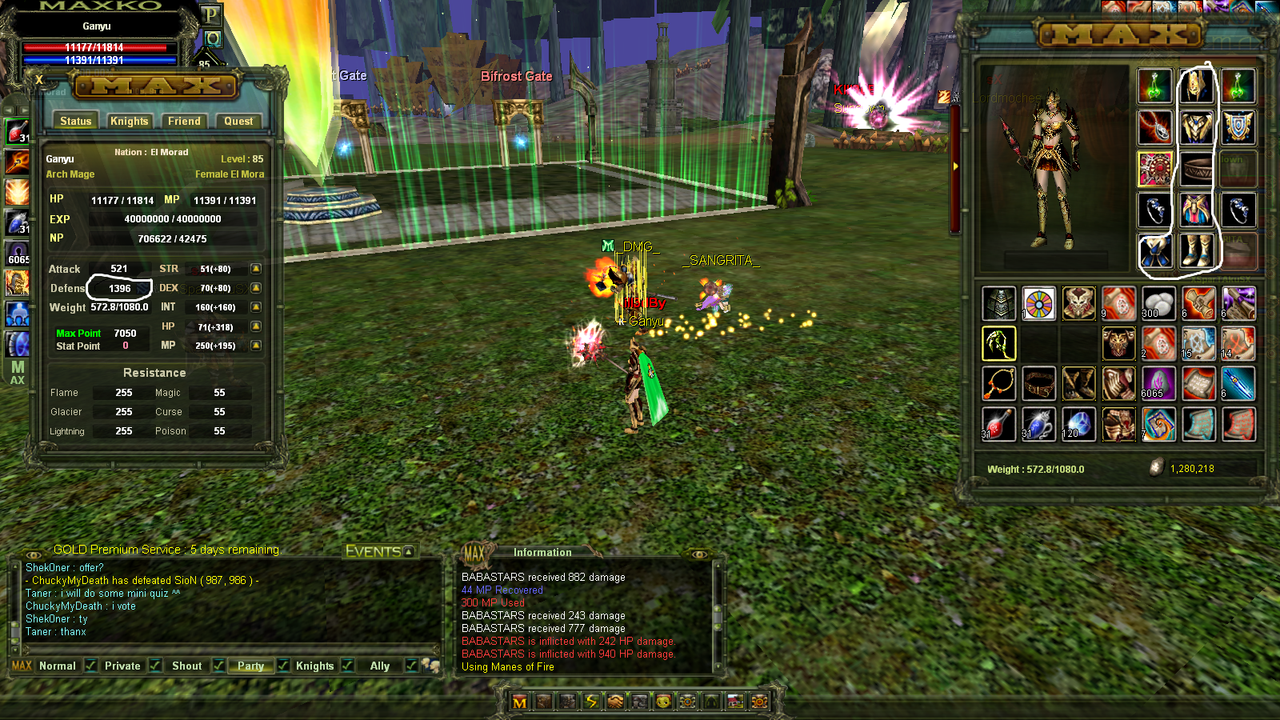 Ty for reading, for think about it and cya in game