Hi,
Upon checking now in adream there is a way to reach him you just have to go around.
If you attack him here, you wont be able to since he is on the other side. (see reference picture below, same as your post)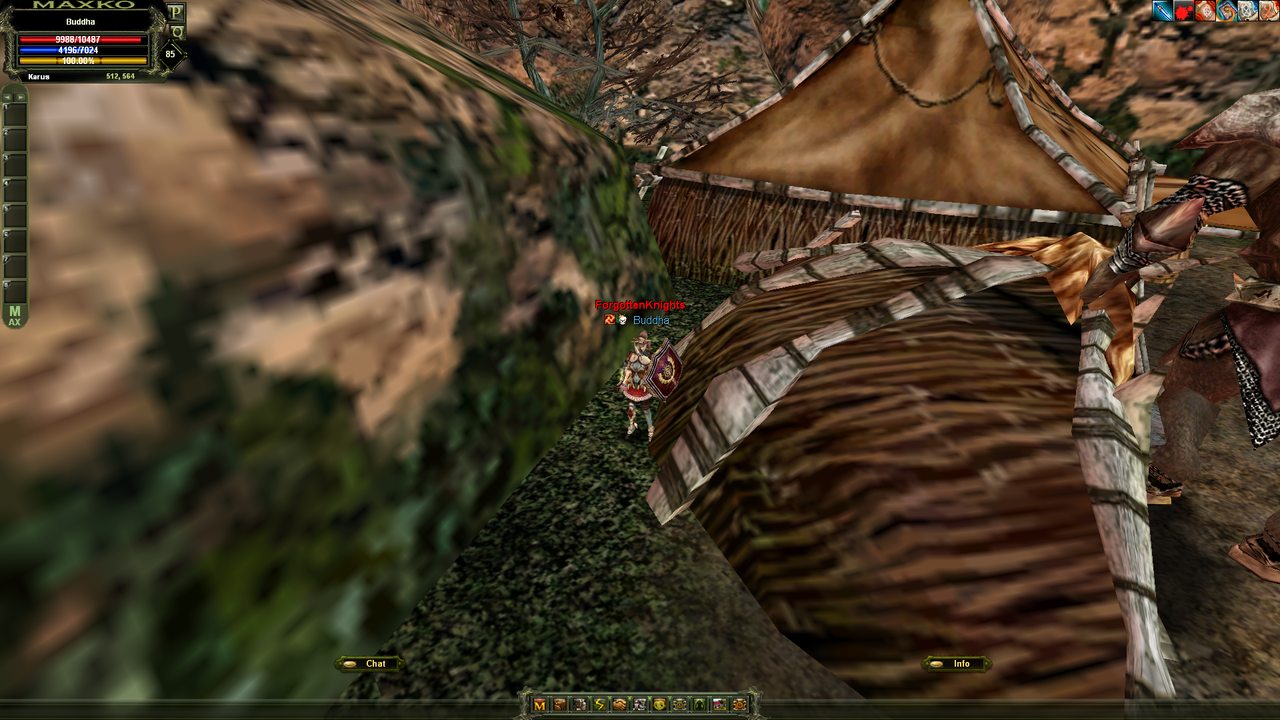 What you need to do is enter here, between the gap of the hut (as seen below)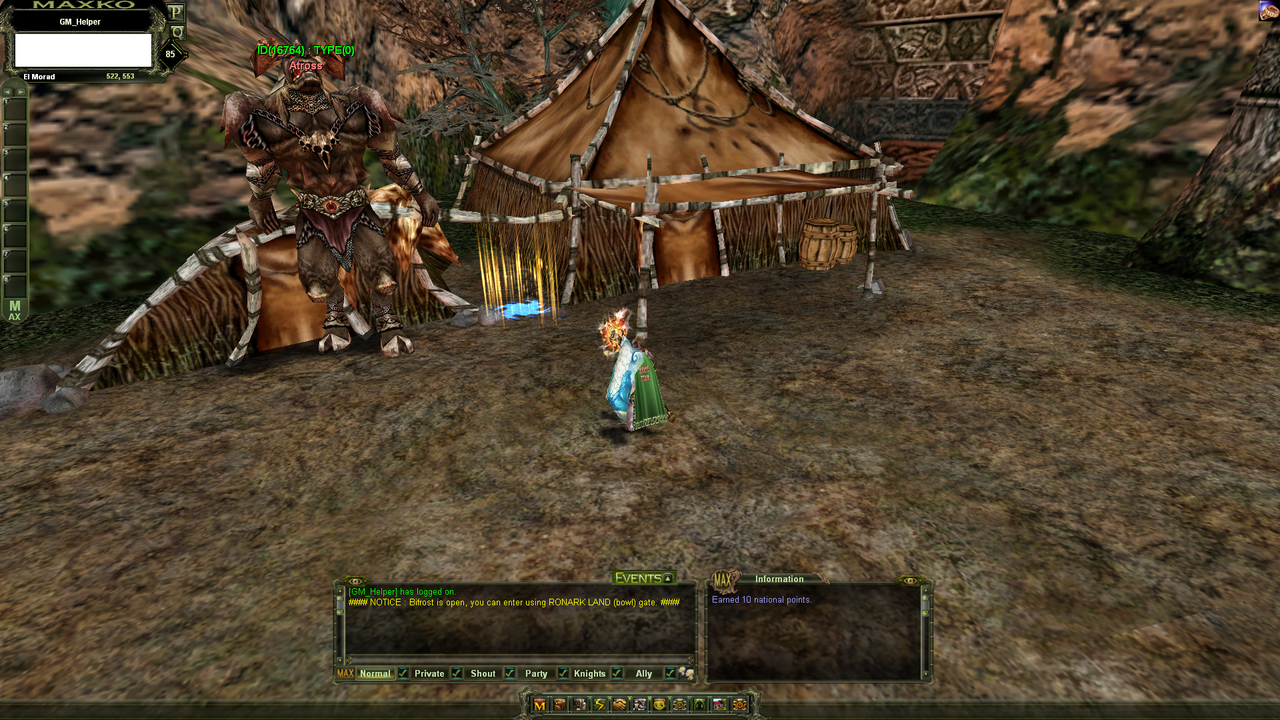 Then go left and you can attack him.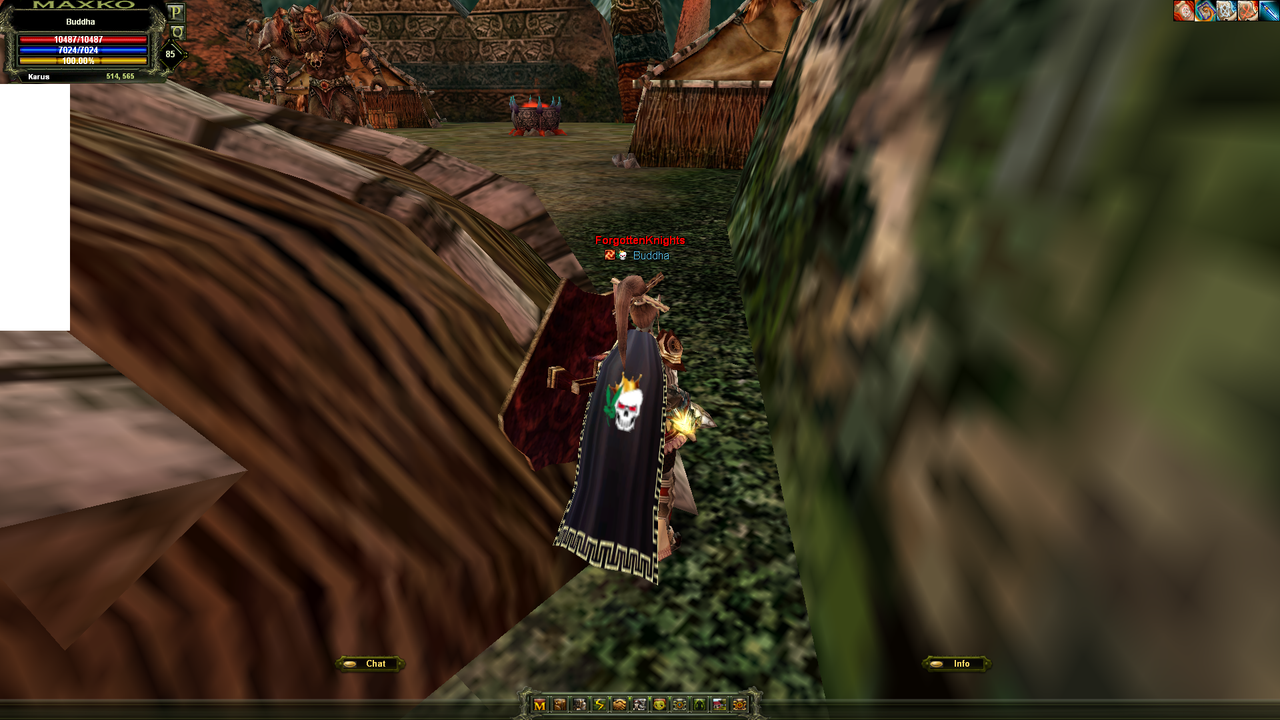 We have tested this during the adream earlier and can say that this is not a bug.
Topic RESOLVED.